Become a tutor
by simply signing up
Reach more students, set your own private tutoring rates and control your own schedule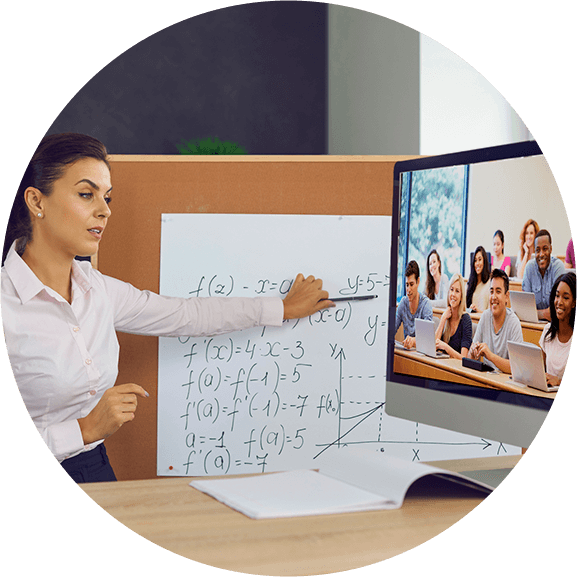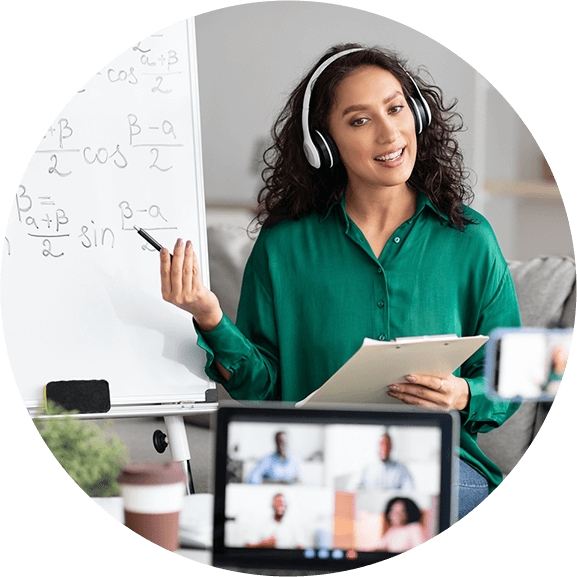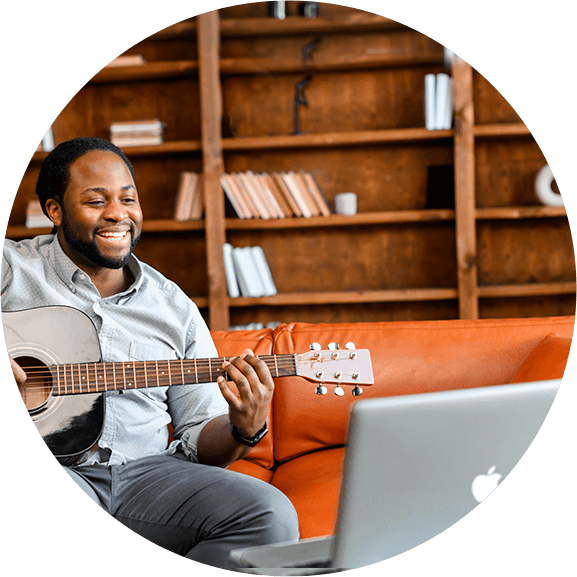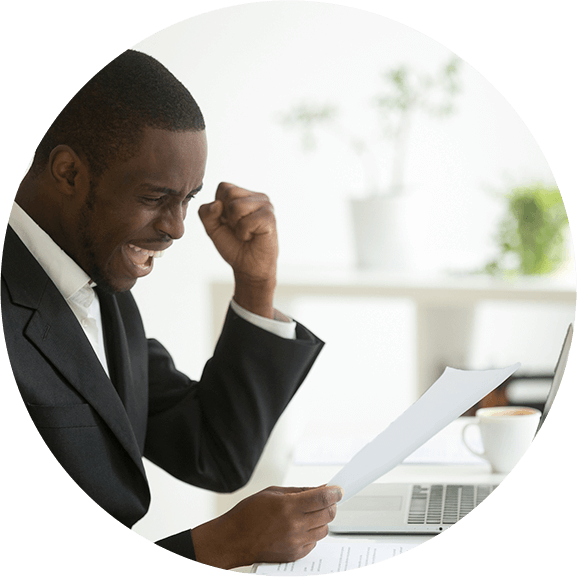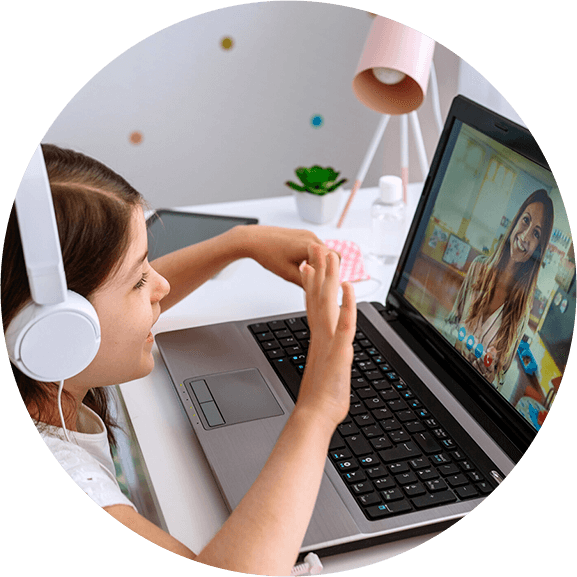 Find a tutor for any subject, course, or test
Learn from the best teachers, experience lower tutoring rates and schedule a session instantly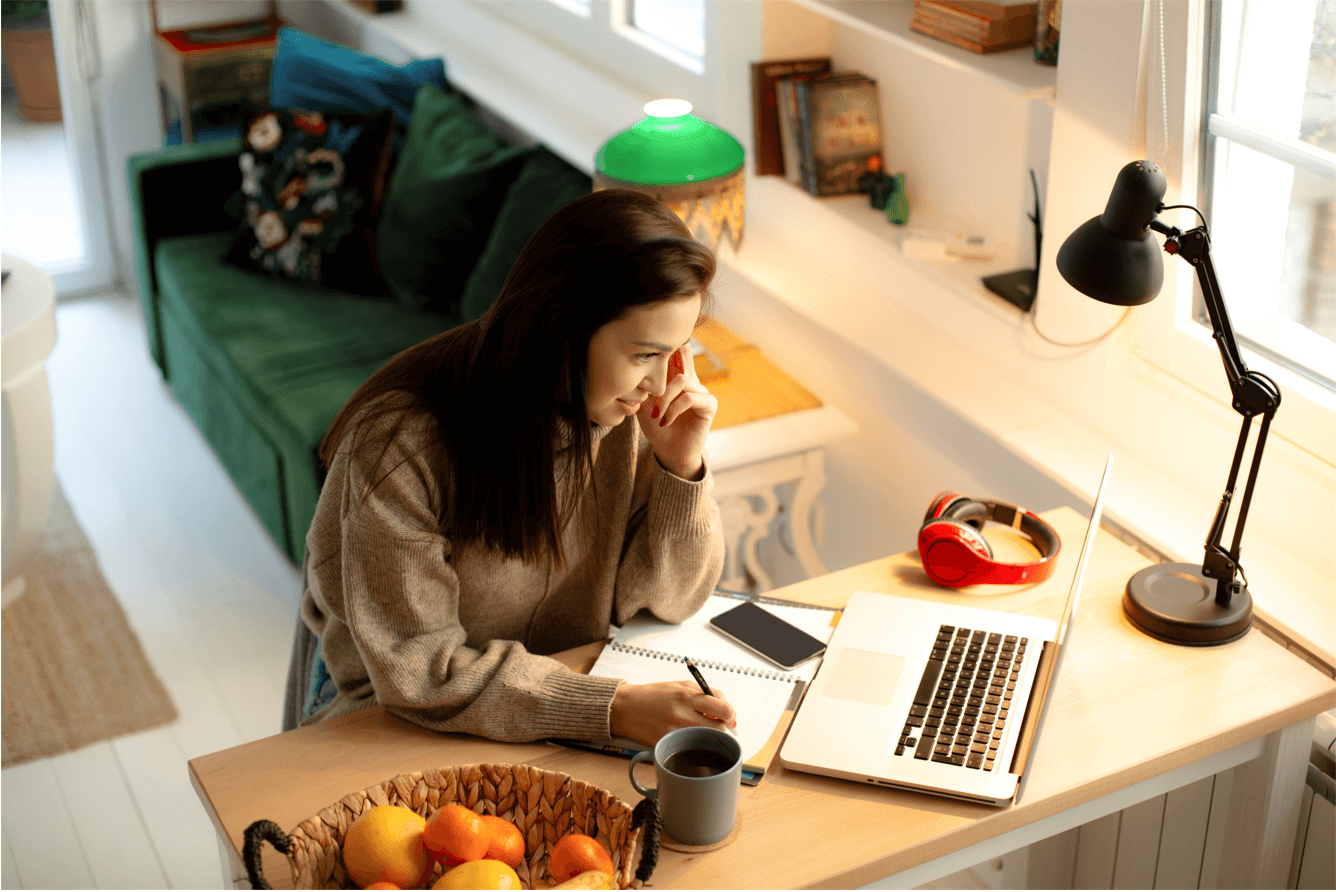 Start a session
right now
by using instant tutoring
Hit the button below to find a tutor perfect for your needs who will help you instantly with your 1-on-1 learning request.
What's Zunuzi?
Zunuzi is an online tutoring platform that connects tutors to tutees. Anyone can sign up and offer their services. Tutors have the autonomy to be their own boss and charge their own rates, while tutees can find a course-specific tutor to get the best grades possible
Create Your Account
//= JText::_('TPL_ZUNUZI_SERVICES_TOP_DESC'); ?>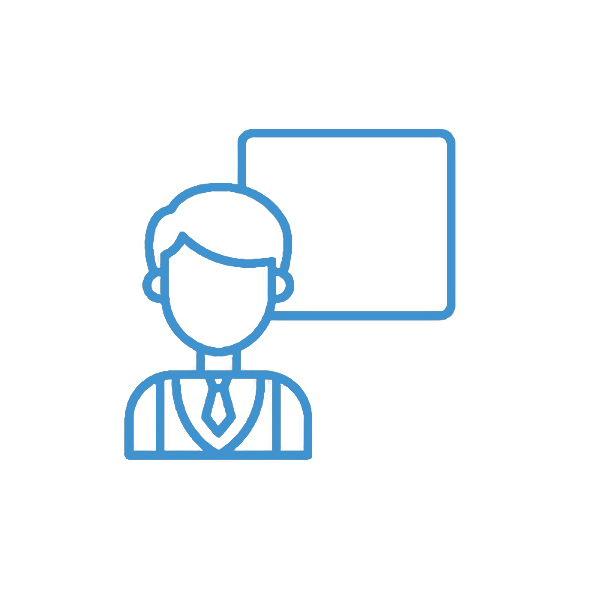 Tutor
Become an online tutor and start teaching as an independent contractor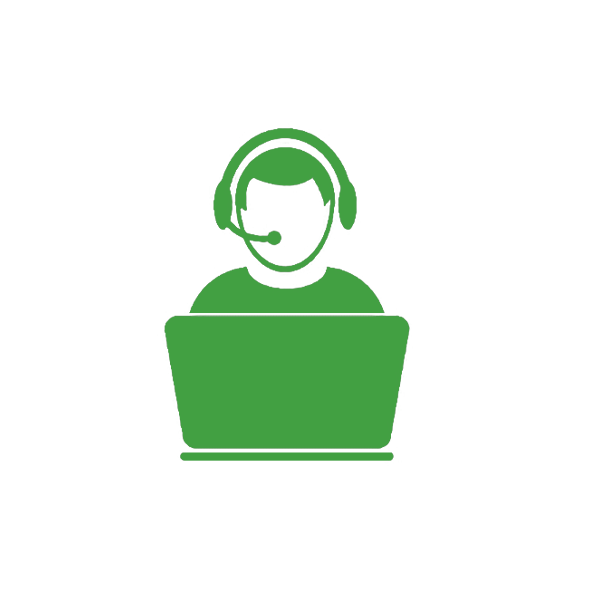 Student
Open a student account to have access to all of our tutors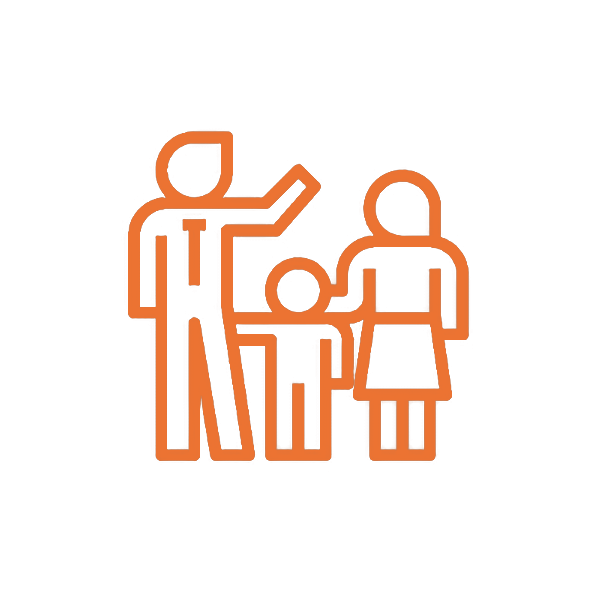 Parent
Parents looking for tutors can create a parent account for multiple children under the same username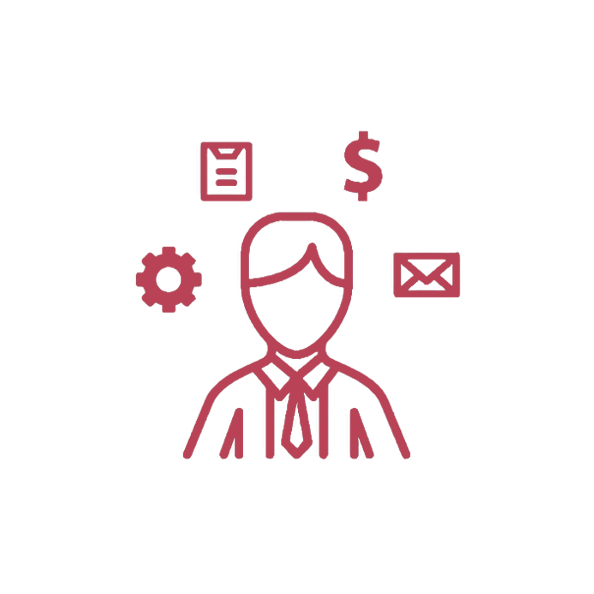 Adult Learner
Open an adult learner account to continue your education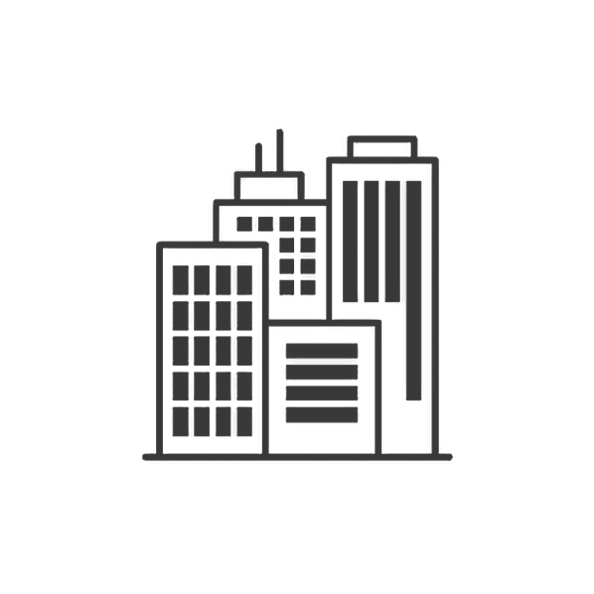 Companies & Corporation
Zunuzi can help your company or factory find the right subject matter experts to educate and train your personnel, develop and educate your employees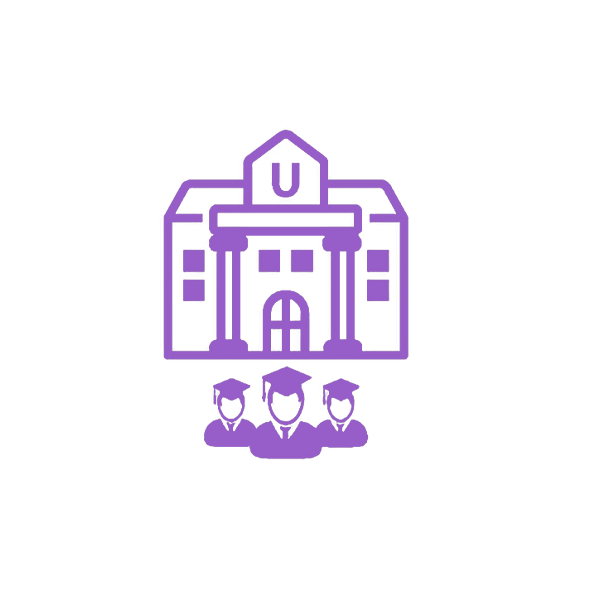 Educational Institutions
Educational institutions (kindergartens, elementary, primary, high schools, colleges, and universities) looking for full-time or part-time professional teachers or tutors can find them through Zunuzi
No subscription fee and no monthly payments
Zunuzi doesn't have charge any subscription fee or monthly payments. 
Zunuzi believes in making education accessible to everyone!
Online Tutors for Every Subject!
Choose your area of interest